Our vision is simple. Spirituality is useful if it works in your practical life.
Libremoción is a conscious, intelligent, well-intentioned organism that each passing day teaches us to move freely in the direction our internal compass points to.
We share all that gives a purpose to our trip. And we do so through our retreats.
Transformation. Beauty. Enjoyment. Love. Connection. Joy.
Our experiences are designed to be a context of transformation. Carefully constructed to be a deeply welcoming trip and give you the opportunity to get to know your true nature in an absolutely magical, natural and human environment.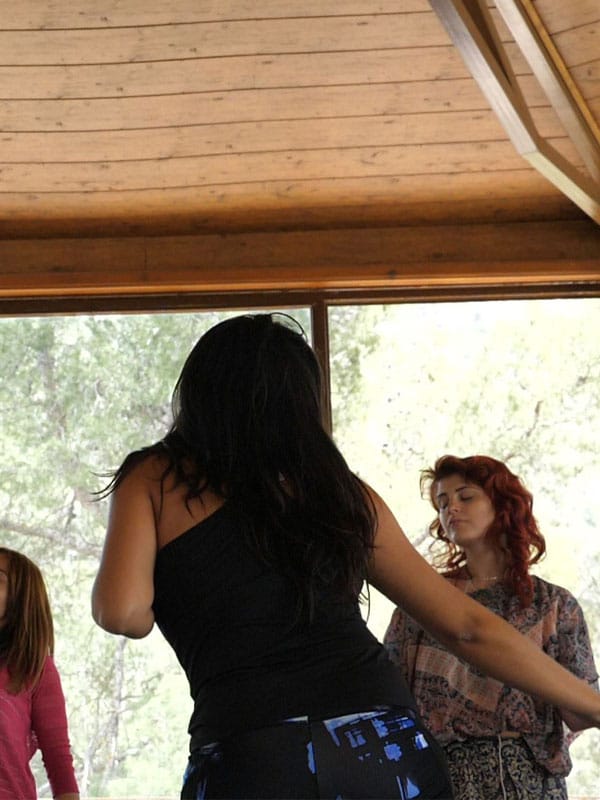 We connect points within each person. We accompany them in the process of discovering, loving and forgiving themselves.
We are a family built around our core values:
Love · Humility · Honesty · Respect · Impeccability
A SUM OF 75 YEARS OF EXPERIENCE

metamorfosis
Our retreats are designed to be an experience of deep understanding of the mystery of life. They include leisure, but this is not the main goal.

NATURAL SETTINGS
Connection with nature is one of our pillars. We built our retreats in places of power, and magical enclaves.

LOVE
Love for each detail, dynamics and corners. It is the creative force and our essential value. Each detail of our retreats is conceived from this energy.