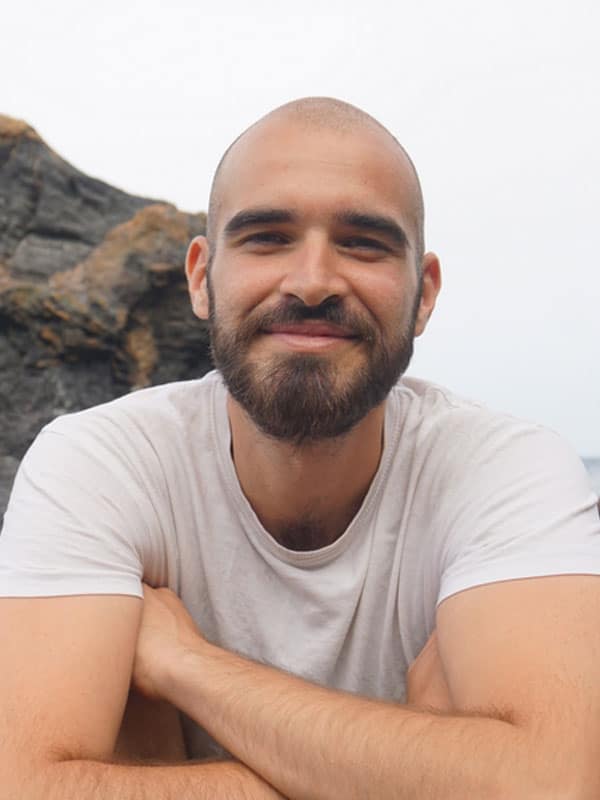 PEDRO SANCHEZ
Father · Founder · EFT Tapping Trainer · Meditation · Sound therapy · Systemic Movement
Pedro is the air and water of our project. Fluid, creative and loving, he gives us wings to connect us to the source of life. He shares his love for art – in particular for sacred music and meditation, inviting us to fly beyond our limits.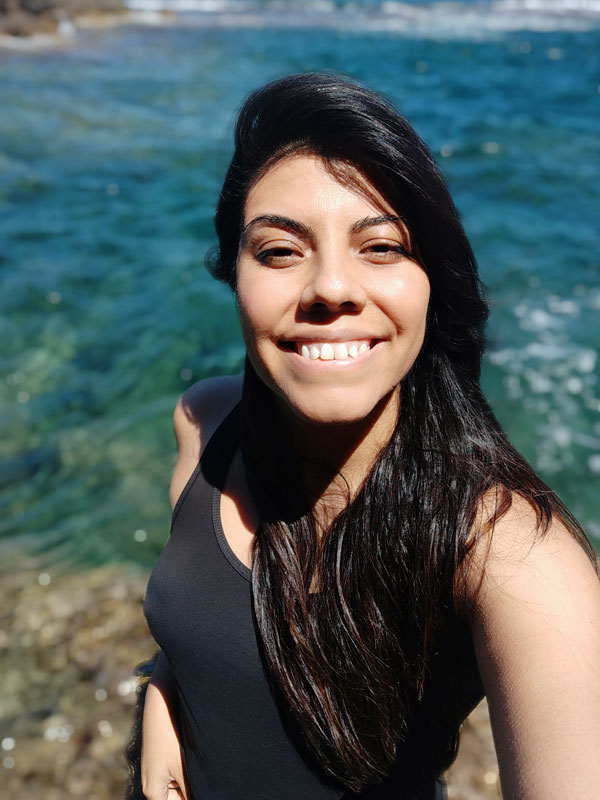 YAMILA MERCADO
Mother · CEO · Vital readjustment · Systemic Movement · EFT Tapping · Ho'oponopono · Akashic Records · Evolutionary Tarot
Yamila is the earth and fire of our project. Visionary, creative and energetic, she is the heart that drives our project toward new horizons. She shares her love for dancing, motion, and her vision in connection with intuition and ancestral knowledge.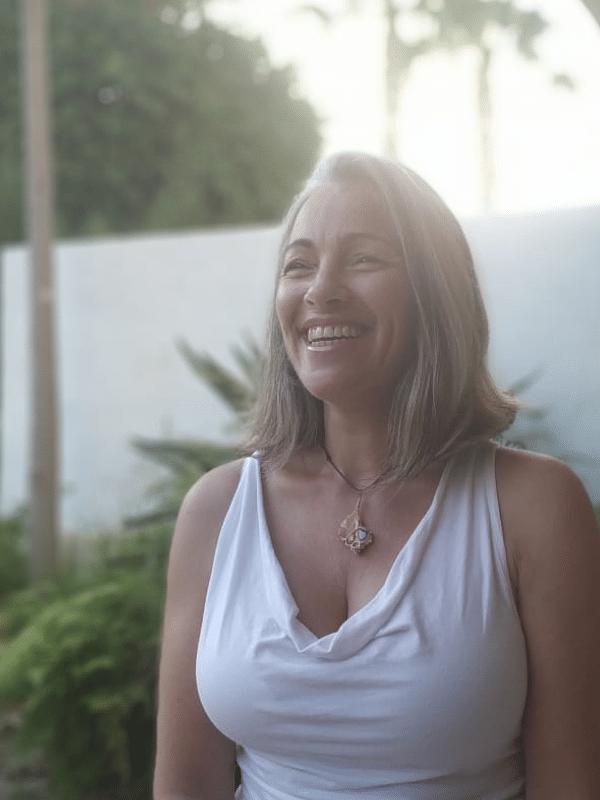 silvia sánchez
Event planner · Kundalini Yoga
Silvia is the one that ensures that everything works perfectly. She cares for details and people, putting love and care in every corner and aspect of our retreats.
In addition, she gives our morning yoga sessions.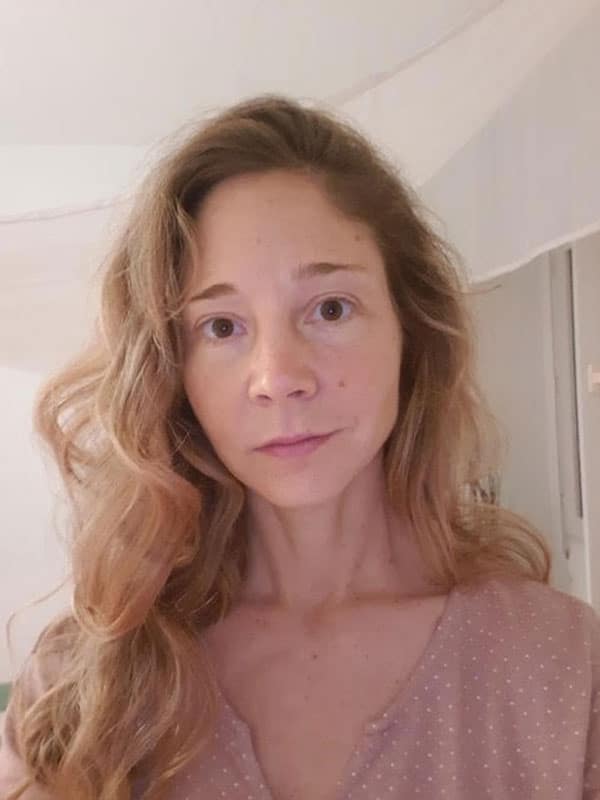 silke mehler
Ecstatic Dance · Ashtanga · Acroyoga
Silke shares her vision of free and exploratory motion in our retreats. Her workshops speak the language of the body and are an invitation to self-discovery through corporal expression. She is trained in contemporary dance and modern ballet, in addition to yoga and acroyoga.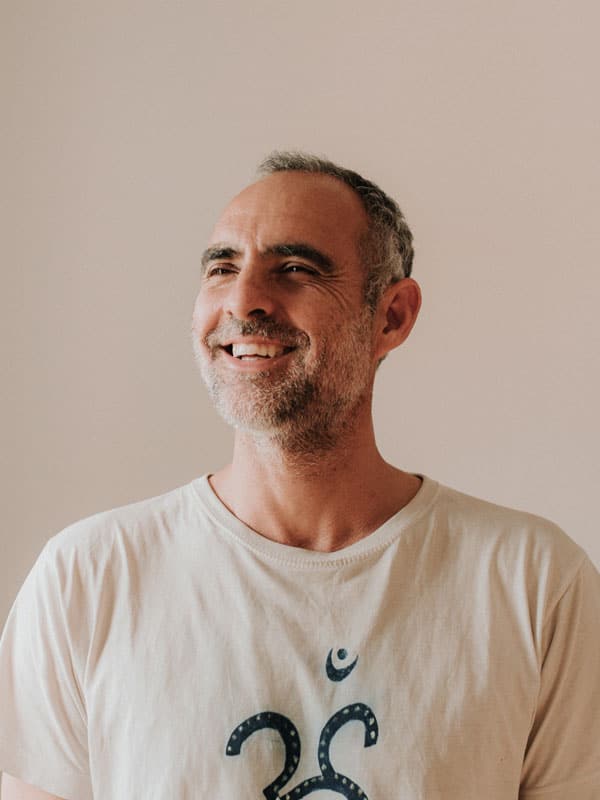 juan carlos gimenez
Vipassana · Kriya Yoga · Masaje Thai
Juan Carlos shares his vision on Vipassana meditation. His yogi and meditational practice is inspired in his coexistence with the Myanmarese monks, from whom he got his training. He offers us an approach to an ancient philosophy from a western, adapted perspective.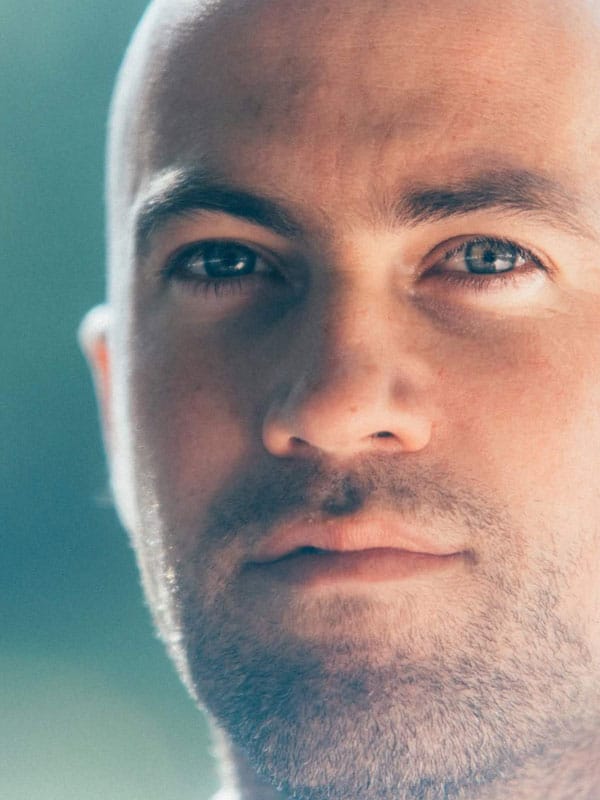 jose ferry
Meditation · Mindfulness · PsicoEnergetics
Jose is a man who can't leave you indifferent.
In a fusion as comprehensive as it is, it combines Mindfulness and Psen with science, music and a great sense of humor (and love).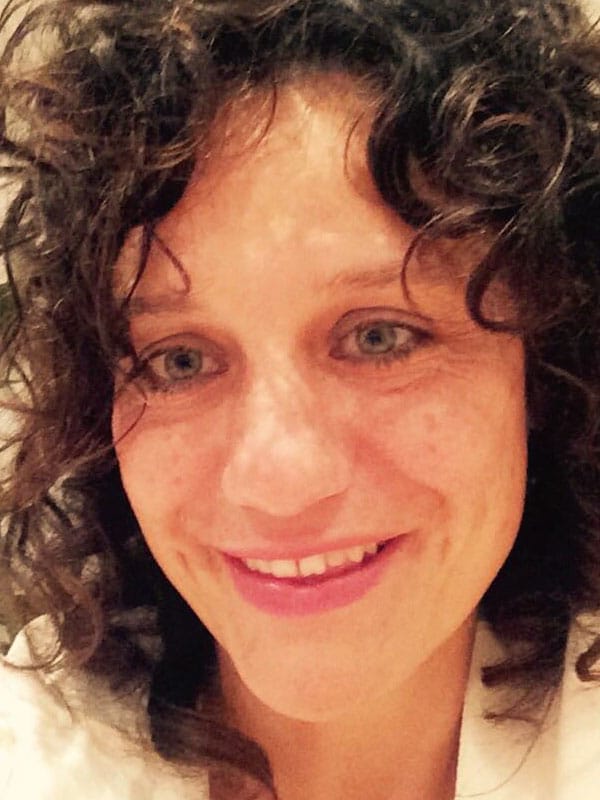 SUSANA LÓPEZ

Pedagogue · Free pedagogy trainer
Susana is the expression of healthy childhood. Trainer, teacher, companion and speaker, she has been teaching for 24 years, and the last 12 accompanying children from her own space where she builds a unique pedagogy.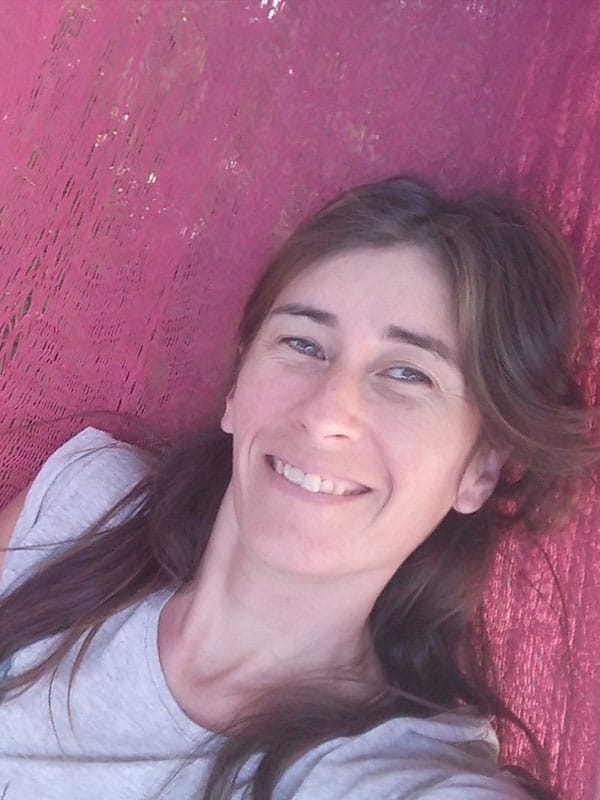 ADRIANA ALCIBAR

Systemic constellations · Vital Readjustment
Adriana shares in our retreats her wisdom and work in the subtle planes. It facilitates constellations in our retreats by joining them with Akashic records (Trainer) especially in LGBT themes. It also facilitates vital readjustment sessions and sonotherapy.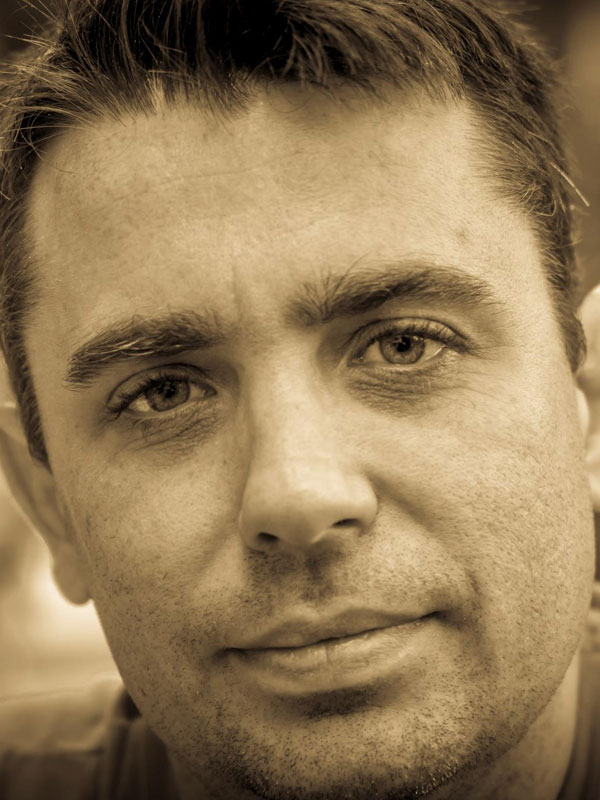 PEDRO GARCIMARTIN

SEO Manager
Pedro is the one who deals with magic in the technical details to make us visible in the search engines. Behind the scenes, polish and organize the information.
Meditator and practitioner of the course of miracles brings his doing from love