We share and bring people all that things that have transformed our lives.
We love to create personal transformation spaces and experiences.
We foster diverse practices with a single purpose: A Focus on Unity.
We create meditation experiences, yoga, emotional liberation techniques, conscious dance and systemic constellations to help experience and understand life's perfection.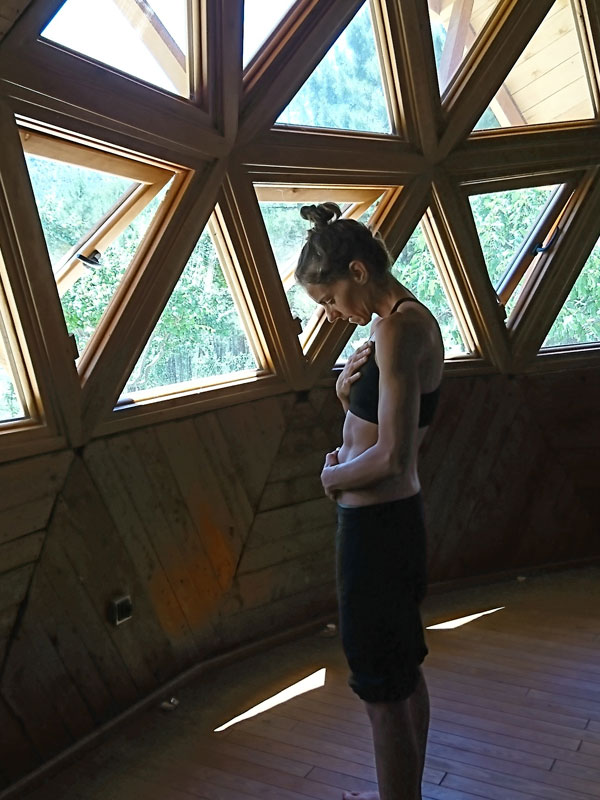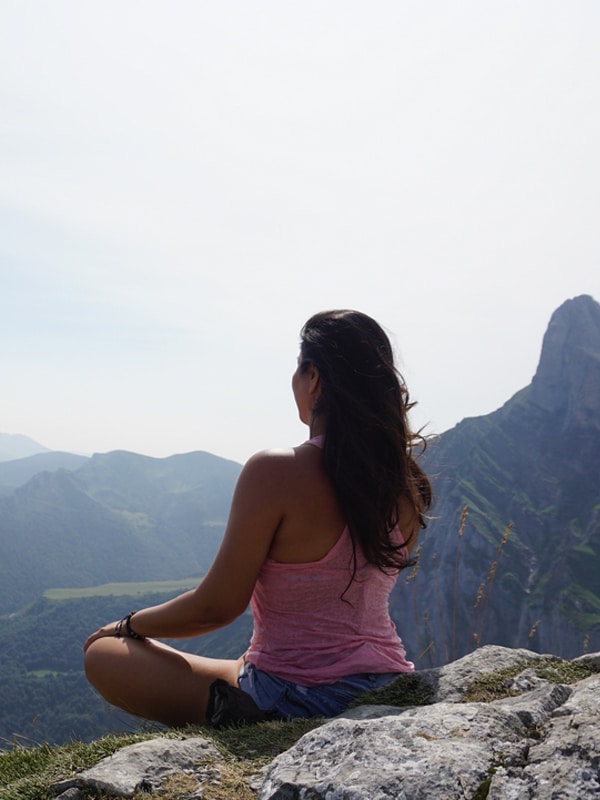 Alicante, a Mediterranean paradise with 300 days of sun a year and an average annual temperature of 19°C. Blue beaches and mountains and springs turn this into a perfect location.
Alicante is our main destination for retreats. A Mediterranean city with direct flights to all major cities in Europe.
A jewel of the Mediterranean, with a privileged climate; its combination of beaches and mountains, in conjunction with its aura of telluric power make this site a magical place – ideal as a setting for transformation.
We provide tools for self-cultivation and a favorable environment to facilitate your blossoming.
Come live a unique experience
We are a couple of LIFE scholars. For us, a true life is one that oozes love, fortune and emotion.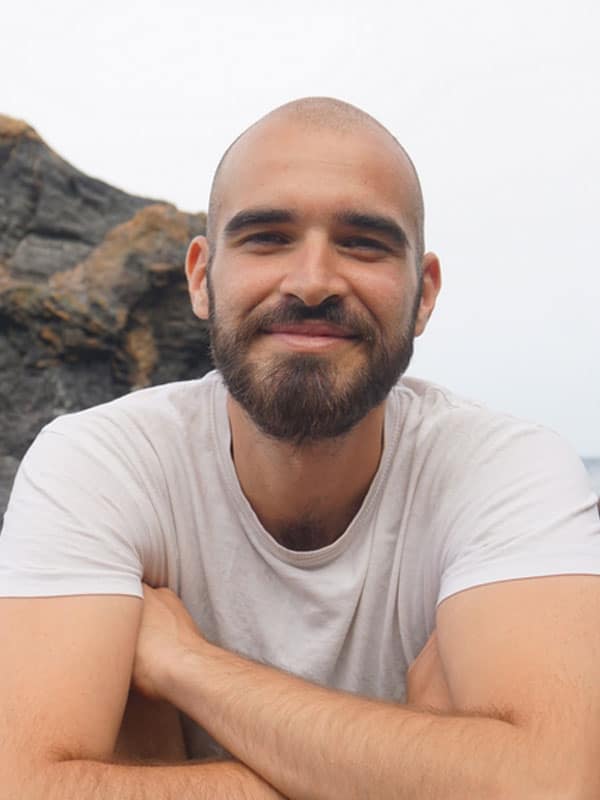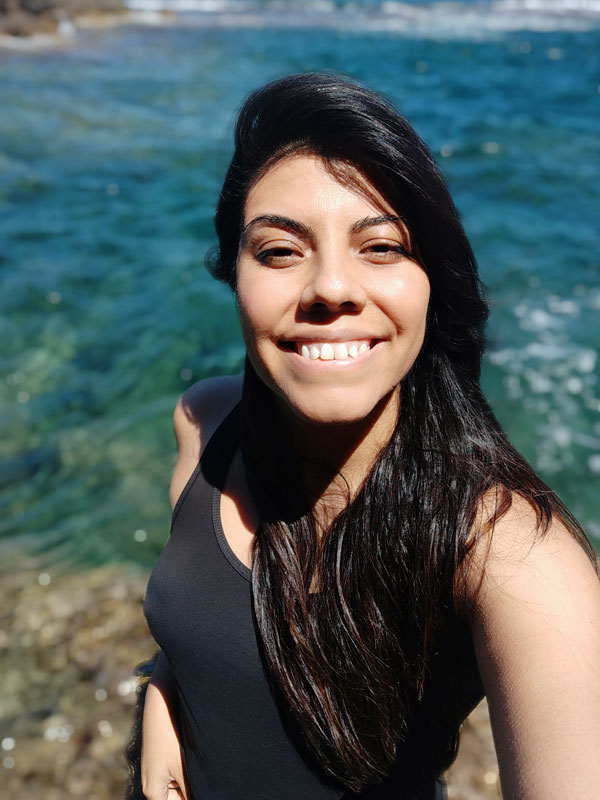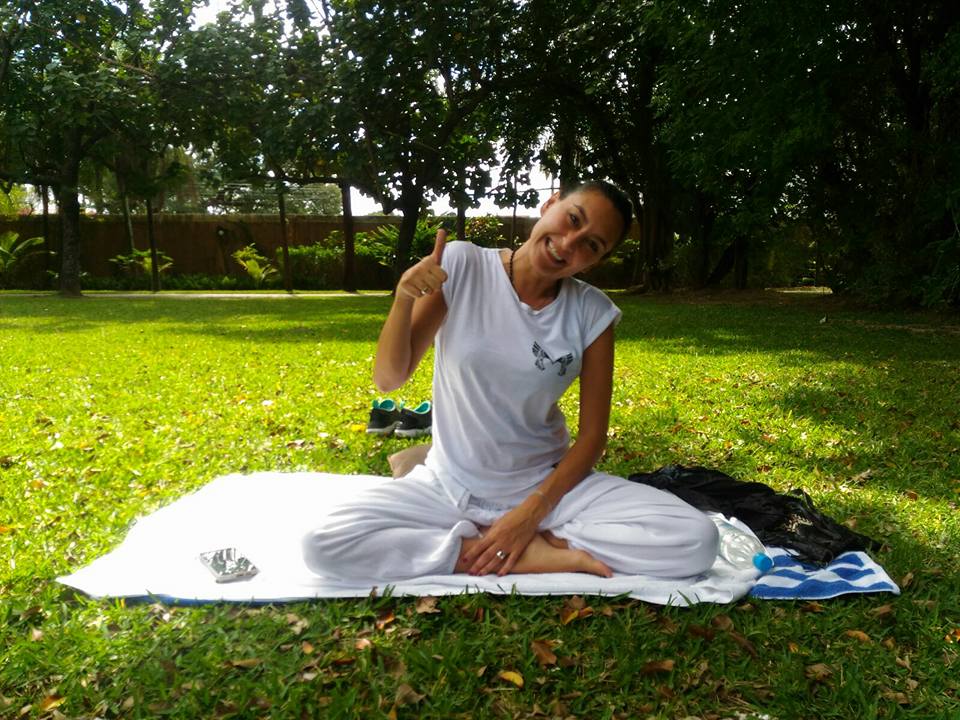 "The retreat has been so intense and marvelous that I have no words to describe what I feel. You are awesome and I hope that you keep doing what you do for more people. You are beings of light and love, my heart is full. Absolutely recommended."
Marina · Spain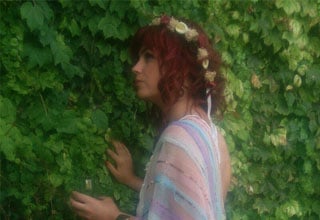 "I have no words to describe everything that changed inside me in three days, since the very first to the very last moment. Thank you so much "
Cristina · Spain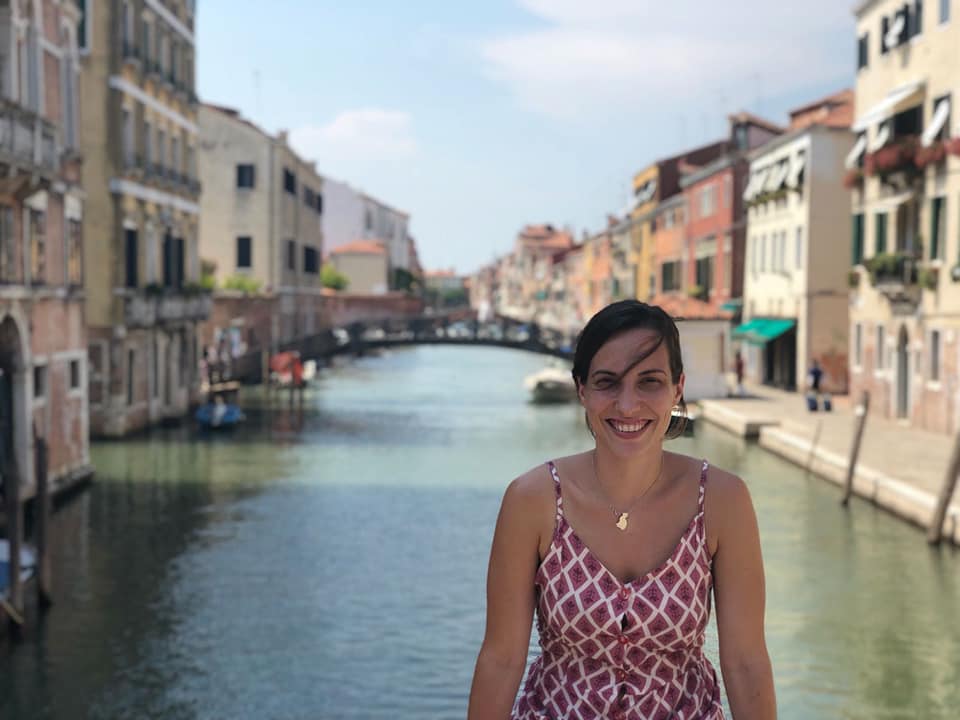 "I cannot describe with words how much you have taught me in just a single weekend. You have created a wonderful group with lots of love. You have taught me to manage my emotions and heal them. I came out a different person. I could see the things that keep me back to work on them. There is no doubt that you are now in my heart"
Mónica · Switzerland