YAMILA
Co-Founder · CEO · Trainer
Emotional freedom techniques trainer · CEO Libremocion · Sistemic Movement & Vital readjustment facilitator
I am a transformation coach. I have been trained in several techniques, but the scope of my work is given by my life experience. My field of expertise is life. I have helped in the metamorphosis of many beings. Today I build spaces and experiences for transformation, and herein lies my life's purpose.
I was raised in Argentina, in a poor family and at the heart of a sect. Being 17, there were many questions that religion did not answer, which drove me to an inner search. I searched for my unknown father, abandoned the sect and lost all reference. I experienced rejection and alienation, which led me to a deep crisis that took me to the edge of suicide 1 year later. I then had a relationship that marked my life with 2 major experiences: abuse and rapes. This is the darkest, most self-destructive stage of my life. And it is at the edge of the abyss when I experienced my first mystical experience.
In the year 2003, after abandoning my engineering studies, I studied Marketing. I tried and failed to start a business. I then tried and failed again. I ran out of resources and, following my intuition in 2006, I emigrate to Spain. I fortuitously experienced motherhood. My son being diagnosed with autism, a work crisis, and my relationship failures led me to understand that I will carry the pain within me wherever I go. While drowned in suffering, my life turned 180°. I left it all behind and took a definitive leap to a spiritual path. In 2009 I started my Raja Yoga practice, which would be a turning point for me. After this moment, I was fully dedicated and trained and practiced several disciplines. In 2014 I joined Libremoción, and since then I walk together with Pedro building our ideal environment.
 Systemic · EFT Tapping · Life Readjustment · Active & Passive Meditations · Akhasic Records · Evolutionary Tarot · Ho'oponono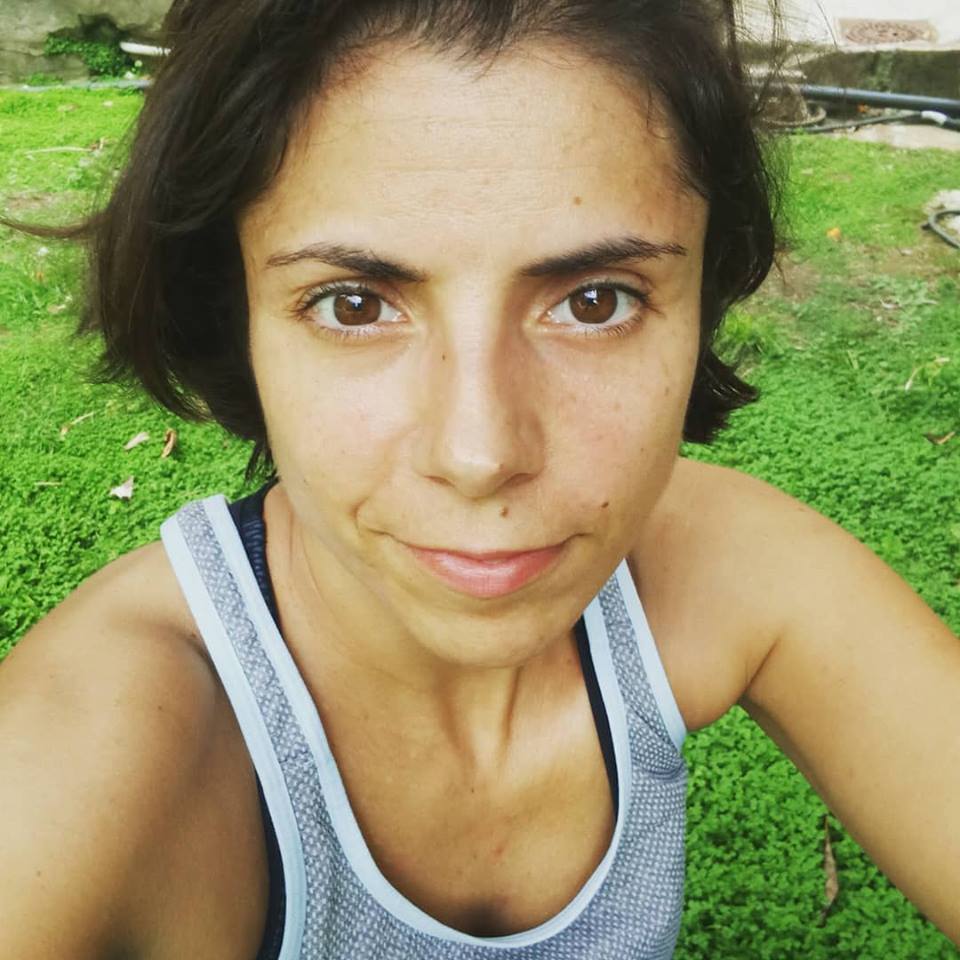 "For me, she has been a key to my personal evolution. As a coach, she has the ability to cause changes in the way we perceive the world. Whether through her words or her own experience, she can transform us from within, touching fibers that we are incapable of touching by ourselves. In her, healing is a natural gift – what is innovative is the way she does this. She does not abide by methods created by others, but instead she can make us evolve in a unique way, feeling the energy and capturing the information that must be transmitted without getting personally involved, whether she is working with a group or a single person. The word that would sum up her skills for me is: ALCHEMIST."
María José · Spain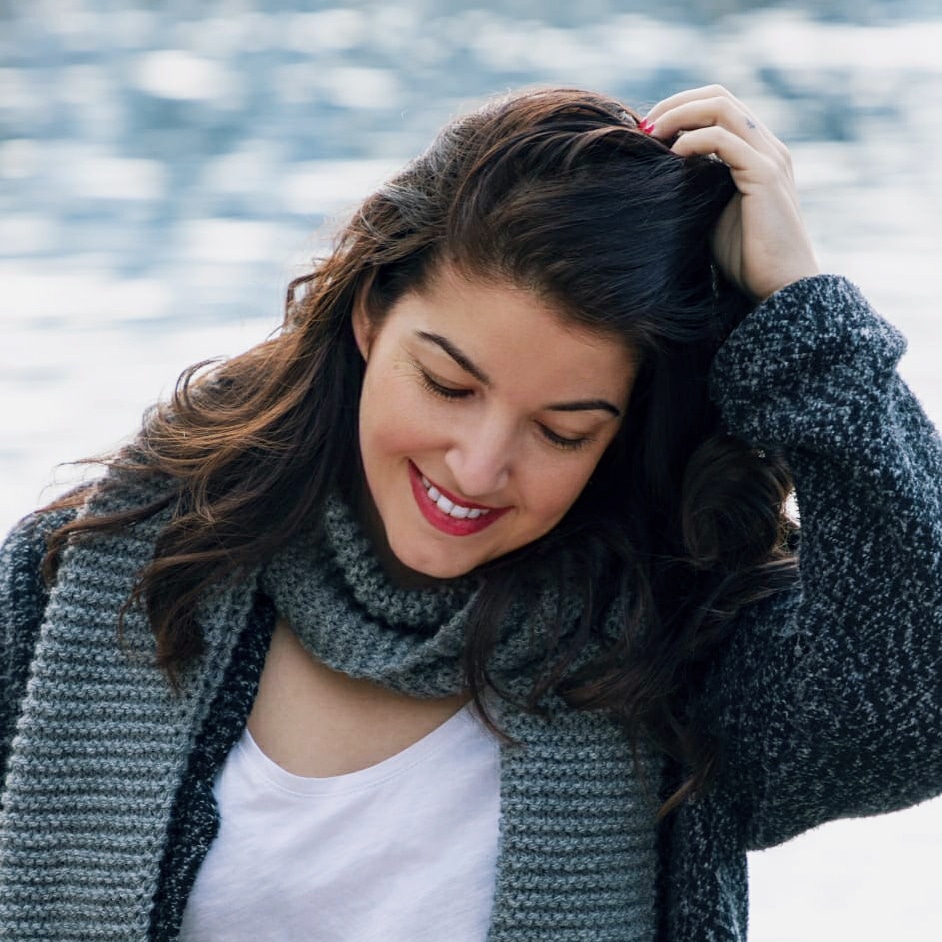 I have always been a skeptic. I would see any emotional liberation technique as an absurdity. But that was what I thought of depression as an illness as well, or of psychology for someone who has a "healthy" mind. Until your life is turned around, with the need to find yourself and start accepting who you are. I am not there yet, but every day I'm closer. Thanks to whom or what? To Gestalt therapy, meditation, yoga, life readjustment… To generous people, with light and Soul, such as my therapist back in the day and now, Yamila.
Anything I said would fall short to explain the spiritual transformation and gratitude that I feel
Estefanía · Spain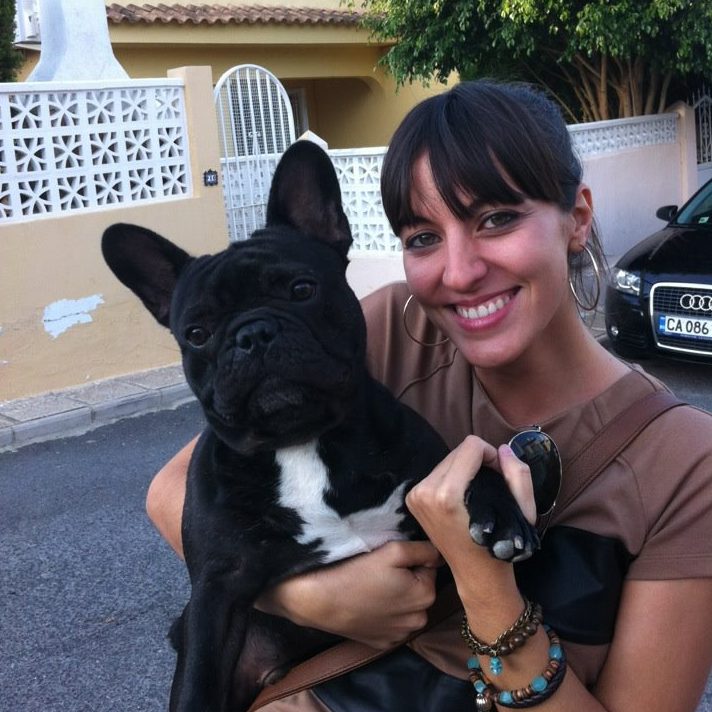 " I came to Yamila at a moment of my life in which I had no idea how to advance my career. Thanks to her help, not only did my career take off, but I also grew emotionally and improved every aspect of my life, and now I can understand that everything is about oneself.
Not only did she work with me on something specific, but she also gave me the tools to work on things myself. I could not be more grateful. She is an extremely professional person and a walking, talking heart. I'm so glad that life put her in my path."
Gema · Spain