Vacare is a retreat aimed to the connection with the fullness experienced in the vacuum and to the awareness and liberation of the patterns that prevent us from inhabiting this space in a deeper and sustained way.
«The emptiness is full of everything we really want. When we deepen and witness the void, beyond our personal history and its burden, we can experience all the security, the sense, the richness, the beauty, or the love that we have sought in the world in so many ways. »
Love is the only teaching that makes sense to learn, because it brings to our experience all that we really want to experience
We love to create spaces of love. Therefore, we only collaborate with those who use and teach love in their practices.
We work with small groups, to work close and deep.
We freely combine all the techniques, approaches and resources that serve us or have served in our own liberation process.
Our retreats are transformational, and although they have ludic components, they point to the experience of joy that transcends all entertainment.
Kundalini Yoga · Meditation · Tapping EFT · Reajuste Vital · Ho'oponopono · Sound Healing · Tameana · Sungazing · Detox Diet
We merge different resources from the same approach and aimed towards a common goal.
In this case: connect with the fullness of the void and release what hinders or prevents this experience.
For this we use emotional liberation techniques such as EFT Tapping, the conscious dance of the Reajuste Vital, Kundalini Yoga, Meditation, Ho'oponopono, or Tameana among others.
But also of magical ancestral rituals and natural elements such as water and fire, sound and silence, healthy nutrition, touch and massage, or trees and solar energy.
Alicante, a Mediterranean paradise with 300 days of sun a year and an average annual temperature of 19°C. Blue beaches and mountains and springs turn this into a perfect location.
Alicante is our main destination for retreats. A Mediterranean city with direct flights to all major cities in Europe.
A jewel of the Mediterranean, with a privileged climate; its combination of beaches and mountains, in conjunction with its aura of telluric power make this site a magical place – ideal as a setting for transformation.
Our retreats take place at a 25-hectare (62-acre) farmhouse located at the heart of a protected natural park. The park is one of the best-preserved natural spaces in the region, and is home to one of the oldest indigenous forests.
What dynamics will we work and why?
What is it that excites us about Vacare?
The vacare team is composed of three facilitators who are also the mind, hands and heart of the project.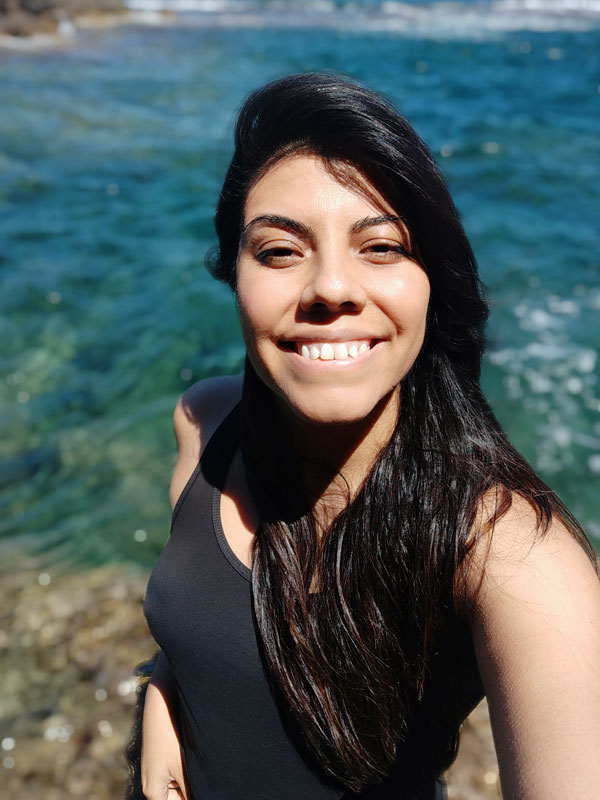 YAMILA MERCADO
Reajuste Vital
Ho'oponopono
Emotional Freedom Tecniques
Accommodation in a shared family room for 4 days and 3 nights.

Vegetarian or vegan detox breakfast, lunch and dinner.

Materials for activities (except for zafu and mat).
Activities
Facilitation Service
Access and facilitation of all the activities and dynamics of the event.

Personal accompaniment of the evolutionary processes during the event.

English-Spanish Translator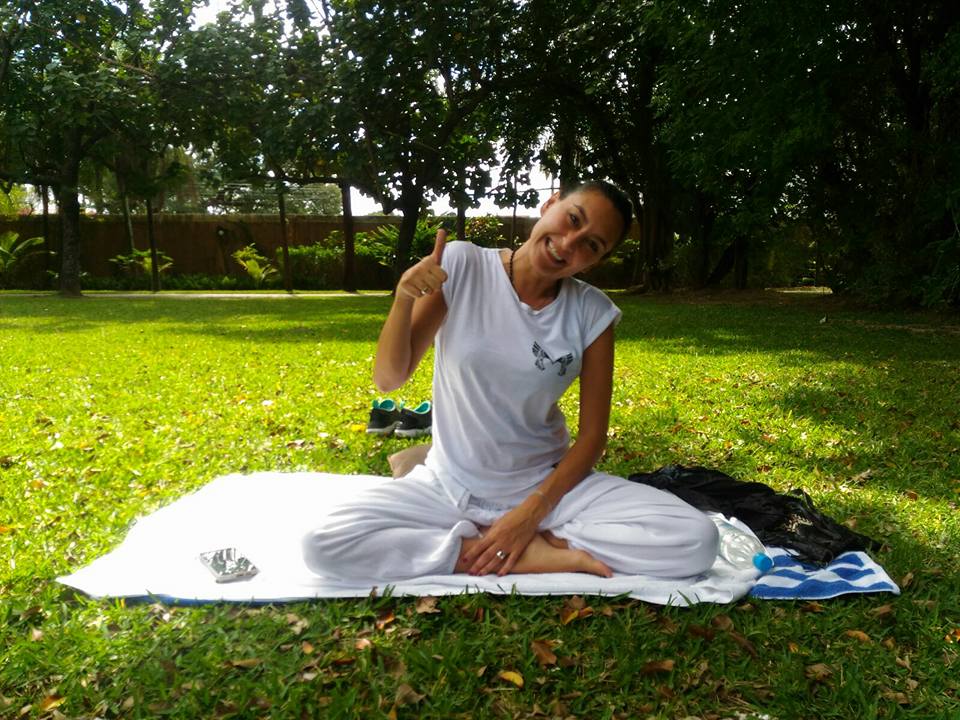 "The retreat has been so intense and marvelous that I have no words to describe what I feel. You are awesome and I hope that you keep doing what you do for more people. You are beings of light and love, my heart is full. Absolutely recommended."
Marina · Spain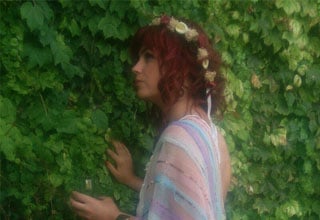 "I have no words to describe everything that changed inside me in three days, since the very first to the very last moment. Thank you so much "
Cristina · Spain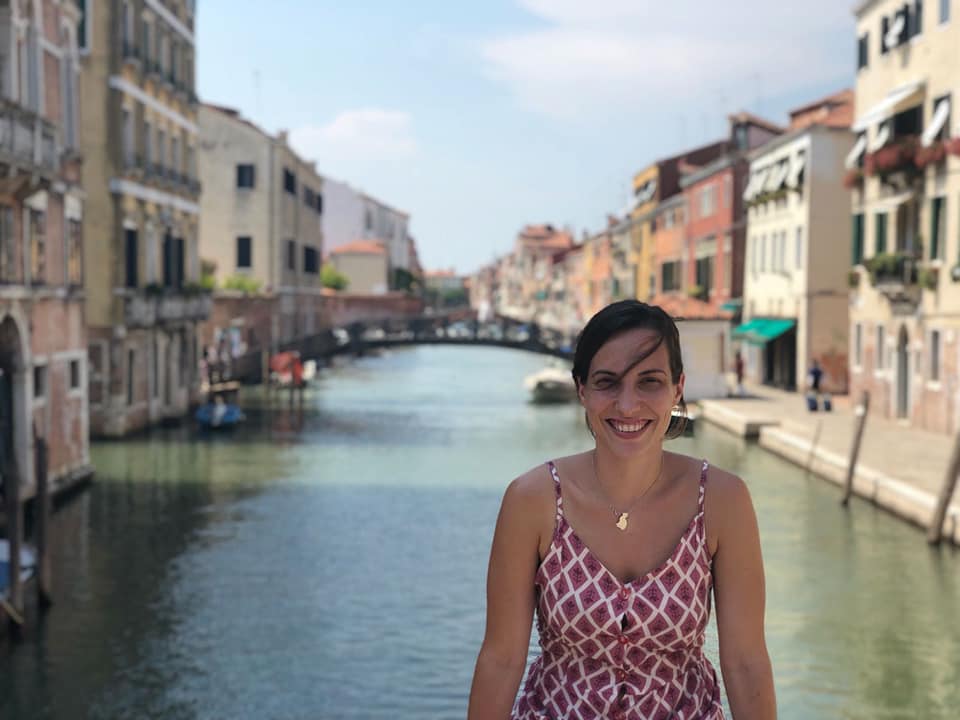 "I cannot describe with words how much you have taught me in just a single weekend. You have created a wonderful group with lots of love. You have taught me to manage my emotions and heal them. I came out a different person. I could see the things that keep me back to work on them. There is no doubt that you are now in my heart"
Mónica · Switzerland